We Are Hiring : HR Business Partner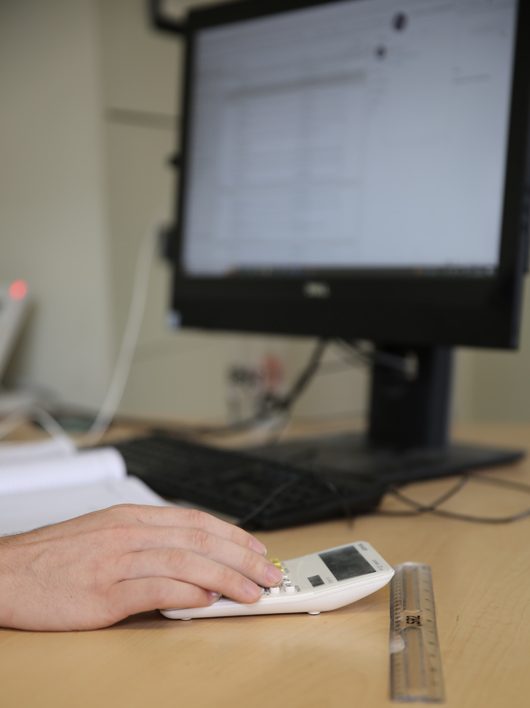 We are currently seeking an experienced and results-driven HR Business Partner.
Duties for the HR Business Partner will include aligning staff to company objectives, recruiting the right talent, enhancing staff performance, supporting employee development, planning strategic HR initiatives, managing HR processes, running onboarding processes, designing succession plans, maintaining staff relations, managing internships, updating policies and practices, and overseeing wellness and health initiatives.
The ideal candidate for this role should have good communication skills, good interpersonal skills, strategic thinking, and good organisational skills.
For further information on this role please download the full job description. Send letter of application and CV to: hr@nemeton.ie
Closing date: Thursday 31/8/2023
Downloads