We're Hiring for Role of Producer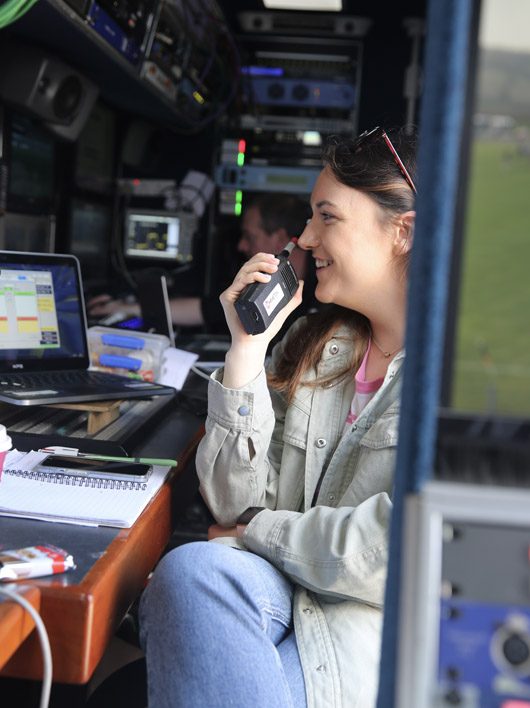 We have an exciting opportunity for a Producer to work in our sports production team in An Rinn, Dungarvan, Waterford. Nemeton TV is a sports production company working in television in Ireland. We produce over 600 hours of live sport yearly. Our HQ is in West Waterford.
Our output includes GAA, AFLW, boxing, horse-racing and a range of documentaries for Irish broadcasters like TG4 and RTÉ.
Tá deis shuimiúil fógartha againn sa Rinn i bPort Láirge do Léiritheoir sa mheitheal spóirt. Is comhlacht léirithe idirnáisiúnta é Nemeton atá lonnaithe i nGaeltacht na nDéise. Clúdaímid cluichí Gaelacha, AFLW, sacar, rásaí capall, dornálaíocht agus go leor eile do chraoltóirí in Éirinn ar nós TG4 agus RTÉ. Beidh an post lonnaithe sa Rinn i gCo. Phort Láirge agus ba bhuntáiste í tuiscint ar an nGaeilge agus spórt.
Please find the job description for the role attached and you can apply for this role by sending your CV to: hr@nemeton.ie
Downloads