We Are Hiring…. Accounts Assistant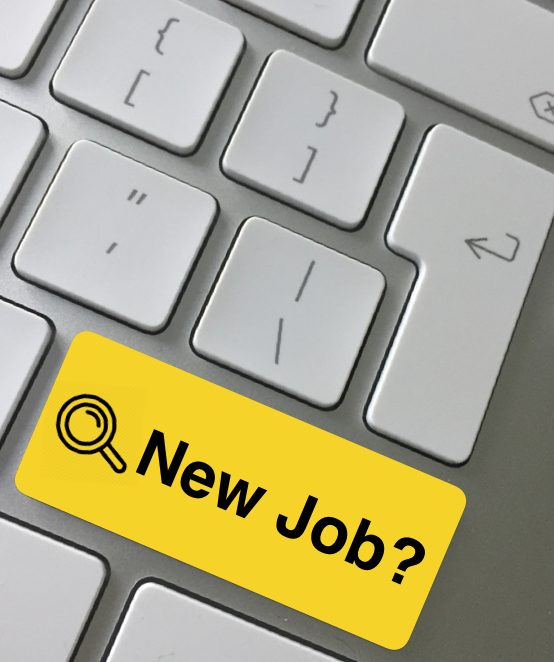 Nemeton is an international TV and sports streaming production company.
We are best known for our live productions of GAA, rugby, soccer, horse racing, boxing and much more. Our clients include TG4, BBC, RTÉ and Sky Sports as well as associations like the GAA.
Táimid ag lorg Cúntóir Cuntaisíochta.
We are looking for an Accounts Assistant to join our team.
I measc na gcúraimí, beidh - The role includes the following duties:

· Cunstaisí isteach is amach - Accounts payable and receivable
· Cúnamh le cuntaisí bainistíochta ginearálta - Assisting with management accounts
· Réitigh bainc - Bank reconciliations
· Tuairisceán cánach - Assisting with revenue returns
· Cúraimí ad hoc eile - Other ad-hoc accounts duties
Tréithe - Requirements
· Cáilícht 3ú leibhéal - 3rd level qualification in business/accounts
· Taithí i rannóg cuntaisíochta nó rannóg airgidis - experience in an accountancy practice/finance department
· Scileanna Excel go leibhéal idirmheánach - intermediate level knowledge of Excel
· Taithí Sage agus/nó Red Book - Experience using Sage and/or Red book in a work environment
· Ba mhór an buntáiste Gaeilge labhartha - a working knowledge of Irish is an advantage
Seol d'iarratas chuig:
The full details of this role can be found in the attached job description and you can apply by sending your CV to: hr@nemeton.ie.
The closing date for applications is Friday, 2nd April 2021.
Downloads