We Are Hiring/Táimid Ag Lorg… Business Development Manager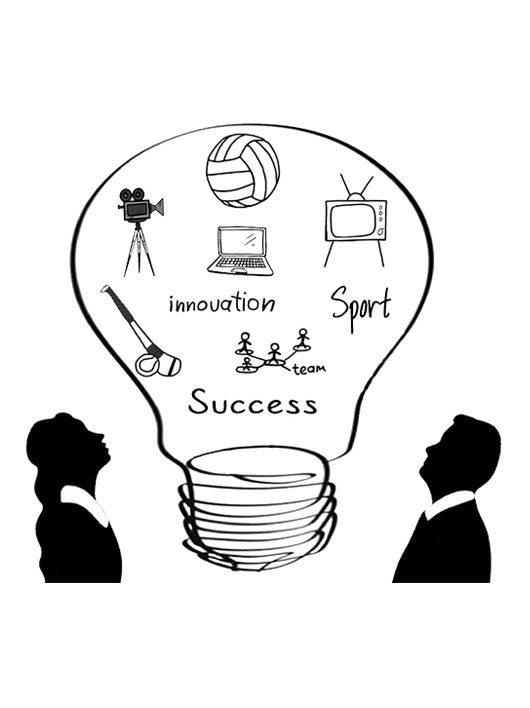 Business Development Manager
Feidhmeannach Forbartha Gnó
Nemeton is an international TV and streaming production company.
Is comhlacht léirithe idirnáisiúnta é Nemeton atá lonnaithe i nGaeltacht na nDéise.
We produce GAA, rugby, soccer, horse racing, boxing and much more for TG4, BBC, RTÉ, Sky Sports and international streaming broadcasters like MSTV.
Clúdaímid cluichí Gaelacha, rugbaí, sacar, rásaí capall, dornálaíocht agus go leor eile do chraoltóirí in Éirinn ar nós TG4, agus thar lear.
If you have a passion for sport and great business skills with five years' experience, then this position is designed for you.
Má tá taithí forbartha gnó agat agus tú an-tugtha do chúrsaí spóirt, is duitse an ról seo.
· The position is based in our HQ at An Rinn, Dungarvan

· A knowledge of Irish would be an advantage

· Beidh an post lonnaithe sa Rinn i gCo. Phort Láirge agus ba bhuntáiste í tuiscint ar an nGaeilge.
How to apply:
More information at/Eolas breise le fáil ar: Please download the document below.
Please email your cover letter and CV/Seol iarratas agus CV chuig: hr@nemeton.ie.
The closing date for applications is Wednesday 14 May 2021
Roimh Dé hAoine 14 Bealtaine 2021
Downloads