We Are Hiring: Accounts Assistant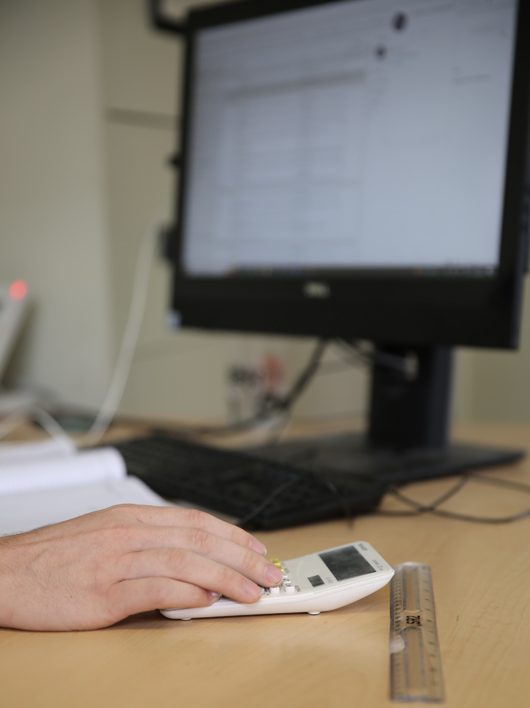 We are hiring for the position of Accounts Assistant in our office in An Rinn, Co. Phort Láirge.
Nemeton TV have been creating broadcast content since 1993, with our biggest client being TG4, who we have produced almost all the sport's content for since 1996. We also produce shared sports content for BBC ALBA in Scotland, Sky Sport, BT Sport, STV, BBC NI, BBC Wales and S4C, for both television and online broadcasts. Sports content includes shinty, hurling, Gaelic football, rugby, soccer, horse racing, boxing, basketball, swimming, cycling and a range of minority sports. We also produce factual programming in documentaries, health & entertainment programming.
The duties of this position include, but are not limited to the following:
- Processing of customer & supplier invoices, bank payments and lodgements etc
- Accurately maintaining records in accounting software
- Preparing monthly reports for Management
- Preparing bank reconciliations
- Responding to finance related queries from customers and suppliers & staff
- Ensuring expenses are in line with company controls
- Sharing ideas of where improvements can be made
- You will secure your best efforts to extend and develop your knowledge of the Irish language and culture, including an active involvement in the company's Irish Language Plan
- You will be required to carry out other ad hoc duties as assigned by the Financial Controller
The ideal candidate will have the below experience and be able to demonstrate the core skills associated with this role:
- A minimum of 1 year's previous experience in a similar role
- Possess a third level qualification in the relevant area, preferably in Accounting or Business
- A working knowledge of financial systems (previous experience using Sage & Big Red Cloud would be an advantage)
- Strong technical knowledge in the area of financial accounting
- Good analytical and problem-solving capabilities
- Experience using Microsoft Office applications such as MS Excel and Word an advantage
Key Interactions:
• Financial Controller
• Suppliers
• Customers
You will be required to adhere to Nemeton TV's core values and policies and procedures including but not limited to Health and Safety, GDPR guidelines and Time and Attendance policies. All of Nemeton TV's policies and procedures can be found in our Employee Handbook.
For more information on the role, download the document below.
To apply, email your CV to hr@nemeton.ie
Downloads