International Women's Day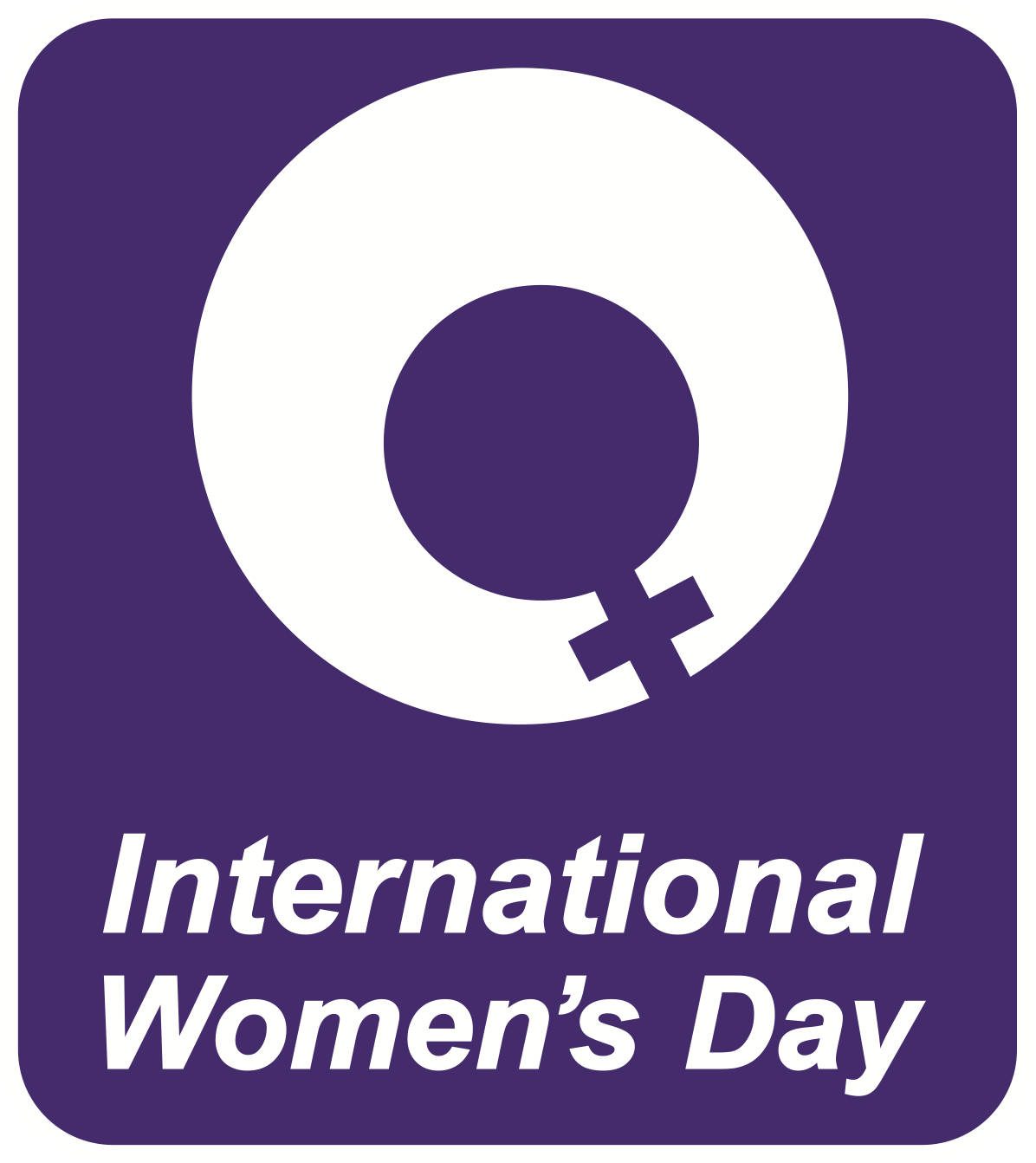 Yesterday, we celebrated International Women's Day here at Nemeton TV by looking at some interesting facts about the company! Check them out!
50 : 50 ratio of women to men work in Nemeton TV.
8 : 5 women to men work in the sports department.
3 out of 4 of the TV Series currently produced in Nemeton are by women.
Over the last 7 years, the Series Producer of Laochra Gael has been a woman.
5 : 1 ratio of women to men working in our corporate team.
The series producer of GAA BEO oversees more GAA on TV as series producer than anyone else in Ireland and guess what…she's female!
We have one of the youngest sports producers in Ireland…again female!
And finally our Ard Dioplóma/Higher Diploma Course is also headed up by a woman.