case study
BBC Alba Sport
Broadcasting for Live TV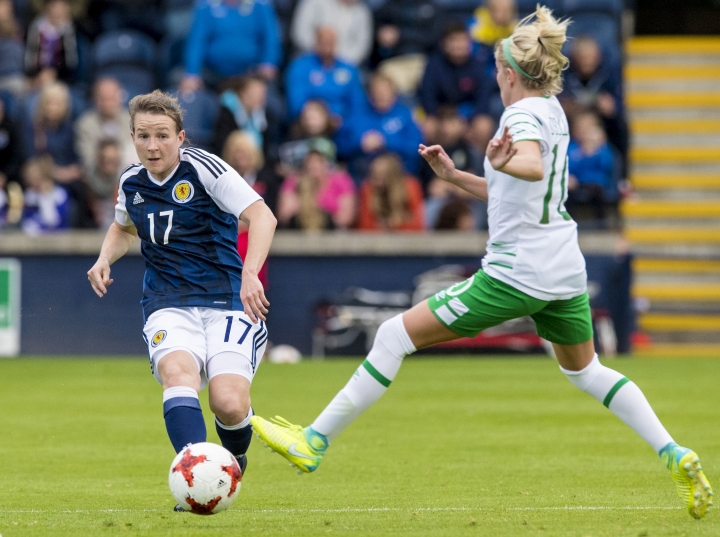 the challenge
In early 2017, MG ALBA issued an invitation to tender for a three-year contract to produce BBC ALBA's live and as-live sport packages. Nemeton TV was keen to expand into Scotland as a relationship between the two countries cements many of the creative strands that resonate between Ireland and Scotland; language, sport and television. With that in mind we submitted a very detailed creative, editorial and financial proposal outlining the comprehensive cost effective coverage we could provide for the channel, whilst working hard to develop awareness and support of the Gaelic language.
the solution
Following an intricate tender process combining a written pitch and face to face presentations, we were delighted to be awarded the contract to produce BBC ALBA's sport slate. We worked quickly and efficiently with MG ALBA to finalise the contract negotiations, ensuring everything was in place ahead of the proposed start date.
We were able to keep the excellent production personnel from the outgoing production company on-board, and we moved quickly to secure a lease to a fantastic office space in Film City in Glasgow's media hub location which caters specifically for the film and television industries.
With personnel and premises in place we moved to ensure we had all the necessary kit and resources required to become fully operational. We took the keys to our new premises on the 1st of July knowing that we had an incredibly tight turnaround to our first live outside broadcast for BBC ALBA. Our first match for the channel was just six days later!
the results
On the 7th of July 2017 we delivered our first live match for BBC ALBA – fittingly coverage of the Scotland v Ireland Women's International Challenge Match played at Stark's Park in Kirkcaldy. Our Scottish team delivered innovative, high-quality match coverage as well as entertaining, informative extended feature interview packages at half time. The channel executives were delighted with our production values and our ability to pull everything together so quickly and comprehensively in such a short space of time.
Give us a call to find out how we did it: +353 (0) 58 46499 or hi@nemeton.tv